Heather's background in swimming competitively from age 6 under the direction of Olympic coaches Richard Quick and David Marsh led her to triathlon at the age of 14 in her first relay race. Her passion for endurance sports continued and has been her profession for over 15 years. Heather worked for Alabama State University as assistant strength and conditioning coach for their Division I football, tennis and volleyball teams after receiving her license as a NSCA, Certified Strength and Conditioning Specialist.
Heather and Pat founded Peak State Fit from their 20 year combined coaching experience as USAT Level 2 coaches and strength coaches bringing their passion for wellness through endurance sports, functional strength and bike fit together. Heather has a proven track record of coaching athletes to their top goals with responsible progression to minimize risk of injury or burnout while cultivating a physical and mental amplitude of Peak State.
Heather and Pat offer endurance coaching, professional bike fitting, strength and mobility training as well as strategic consultation. Peak State Fit offers specific programs for performance and weight loss for everyone, not just triathletes. Many of their clients simply want a better quality of life!
Heather's favorite race of all time was hands down Ironman World Championship in Kona 2017! Heather coaches athletes of all levels but specializes in highly motivated individuals with a passion to seek gains! She has coached dozens of athletes to their first Ironman finish, 5 Ironman World Championship athletes to Kona and several to Ironman World Championship 70.3 races.
Coaching from a holistic approach through the use of corrective exercise, individually designed training plans including metabolic efficiency guidance and mental skills training allows an athlete to develop at a rate and direction responsive for each unique athlete.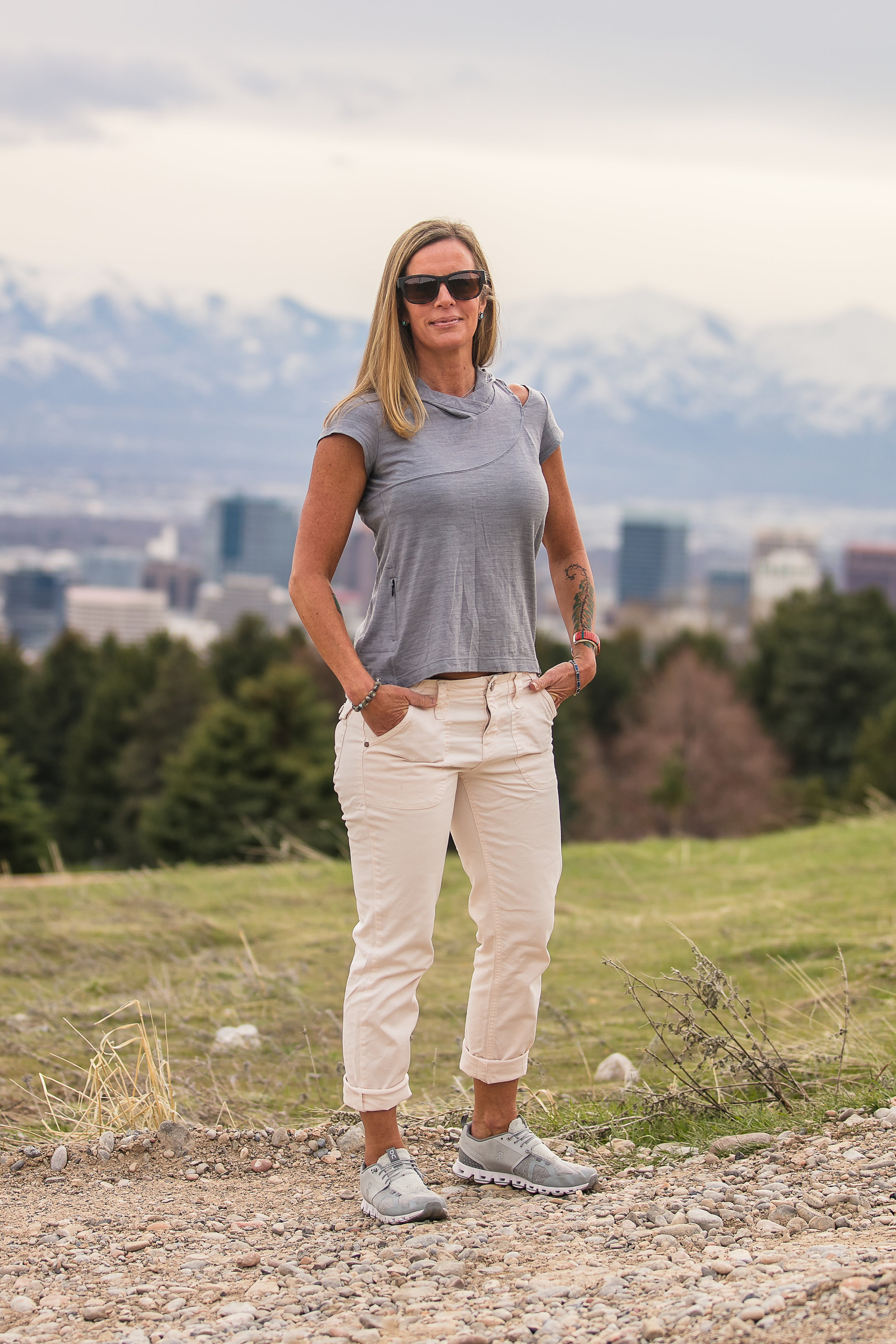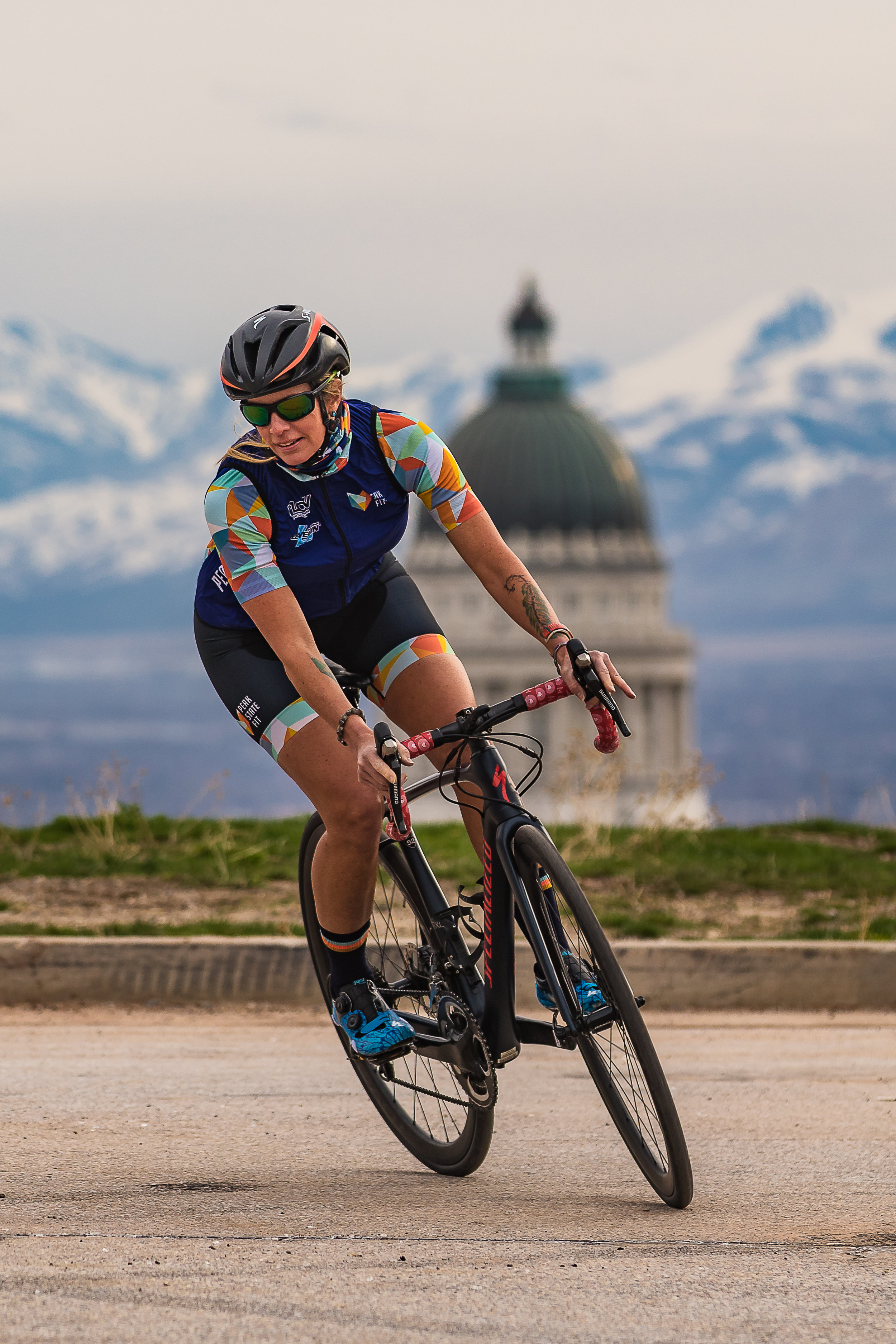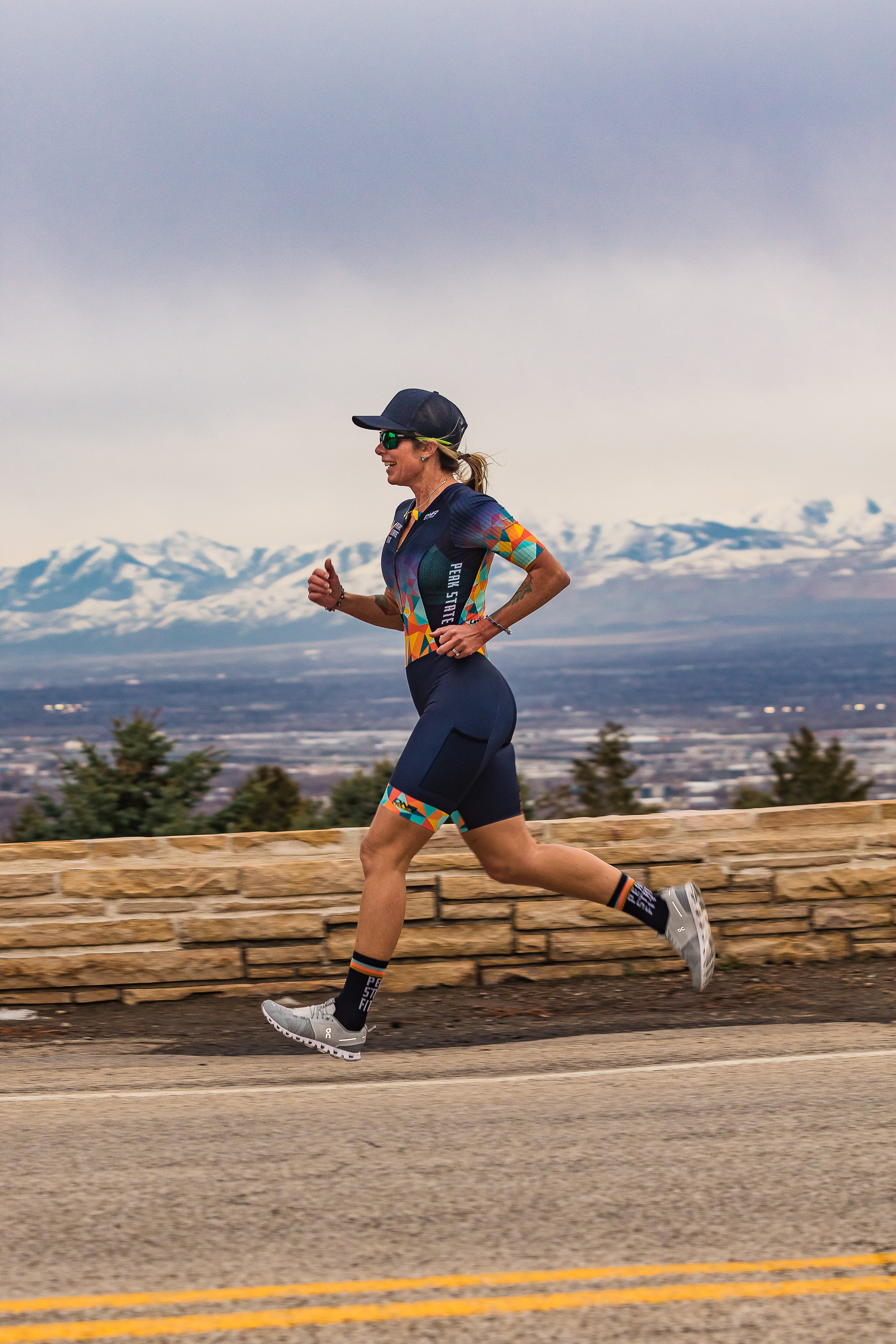 Professional Achievements
Auburn University, Bachelor of Science, 1996

NSCA, (CSCS) Certified Strength & Conditioning Specialist, RSCC*D 2010 to present

Precision Nutrition Pn1 Nutrition Coach

USA Triathlon Level 2 Endurance Coach, 2012 to present

USA Triathlon Youth & Junior Elite Coach, 2013 to present

USA Triathlon Mentor Coach

Ironman Certified Coach, 2014 to present

USA Triathlon & Ironman Cat 3 Rules Official

Training Peaks Certified Level 2 Coach, 2012 to present

Metabolic Efficiency Certified Coach

USA Cycling Certified Coach, 2012

Trek Precision Bike Fit Certified since 2012

TRX Training Certified Instructor, 2008 - 1st TRX instructor in AL

Certified Yoga & Pilates Instructor, 2007 Anusara Yoga, 2014
Training Peaks Blog, October 13, 2016
Training Peaks Blog, June 13, 2016
Training Peaks Blog, February 18, 2016
Training Peaks Blog, January 16, 2016
Health Magazine, June 17, 2017
Triathlete Magazine, May 1, 2017
Shape Magazine, Oct 13, 2017
Heather is a domestic violence advocate and athlete ambassador for Now Foods.
No one should suffer at the hands of another person, but Heather understands the reality of domestic violence and the traumatic affects. Heather is available for speaking engagements to help empower women through her story of perseverance. Contact her for your next engagement
"It's just been an incredible journey so far," Heather says. "Every time I train or finish a race, I learn to love myself even more. It's after completing those milestones that I realize that there's no pain that I'm going to face that's going to be greater than the pain I've already suffered at the hands of somebody else. What I'm choosing to put myself through while doing an Ironman is exactly that, it's a choice." — HEATHER CASEY